Sustainability
Our Approach
Sustainability and well-being are fundamental pillars to Pacific Hospitality Group's (PHG) promise to our team members and customers. We view challenges as an opportunity for change. PHG is committed to leading the path to a sustainable future in hospitality.

The Unites Nations has identified 17 sustainable development goals (SDG's) "as a shared blueprint for peace and prosperity for people and the planet, now and into the future." (UN, 2022.)

In January of 2022 we launched PHG Sustainability initiative in accordance with the UN SDG's we selected three to align with companywide. We pledge to be leaders, inspire, and innovate.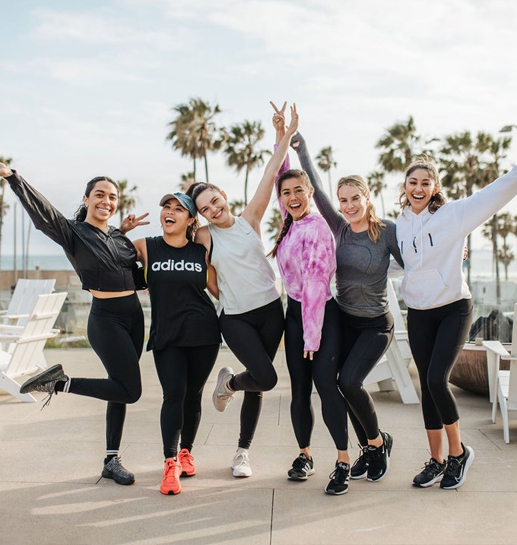 Good Health and Wellbeing
Ensure healthy lives and promote well-being for all at all ages.
We provide access to healthcare for all full-time team members and continue to find ways to provide healthcare to all our team. With the launch of PHG Wellness we've been able to remove the barrier of education and access on wellness topics, such as heart health and mental illness.
View more