Our People & Culture
The Foundation of Pacific Hospitality Group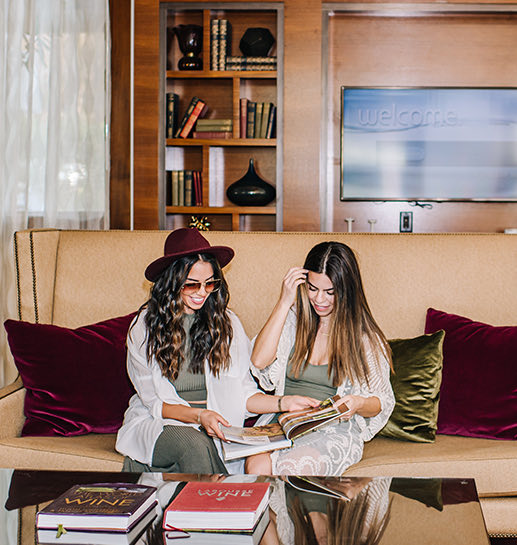 Corporate Vision Statement
We strive to enrich people's lives by offering memorable experiences, giving back to our communities and honoring God in all that we do. We are focused on long-term value creation and sustainable growth.
Guiding
Principles
Integrity: Act with integrity, for which courage is the foundation. Keep your word.
Compliance: Strive for 100% compliance with all laws, rules, and regulations. It's everyone's responsibility. Stop, think, and ask if you are uncertain.
Value Creation: Create long-term value by applying MBM to achieve superior results. Make better decisions, eliminate waste, optimize every opportunity, be innovative, and always be safe.
Principled Entrepreneurship: Think like an owner – apply the judgment, initiative, responsibility, financial and analytical skills, and sense of urgency necessary to generate the greatest contribution.
Customer Focus: Understand and develop relationships with customers to anticipate, deliver, and exceed their expectations.
Knowledge: Share and seek knowledge. Embrace a respectful challenge process. Develop best practices that lead to profitable results
Change: Anticipate, expect, and embrace change. Continuously ask, "Is there a better way?" Envision what could be. Challenge the status quo.
Humility: Be humble, honest, and self-aware. Hold people accountable, have tough conversations, and make difficult choices.
Respect: Treat others with honesty, dignity, and sensitivity. Value and respect diversity of cultures, ideas, and experiences.
Fulfillment: Pursue your passion – own your personal development to reach your full potential and create the greatest value.